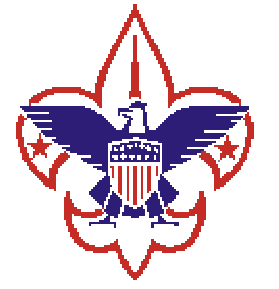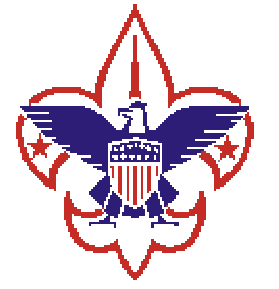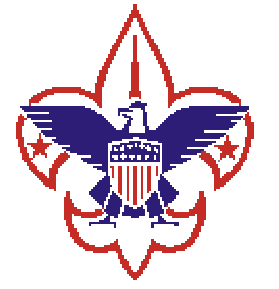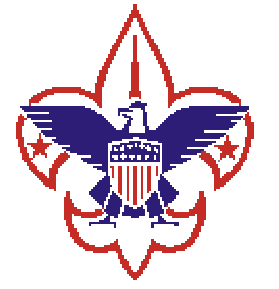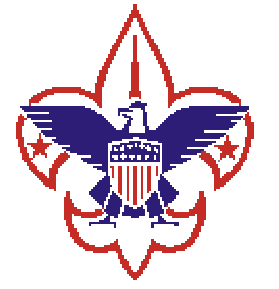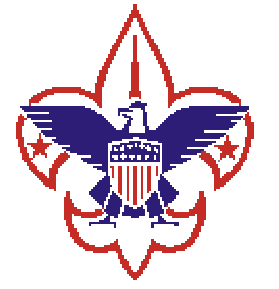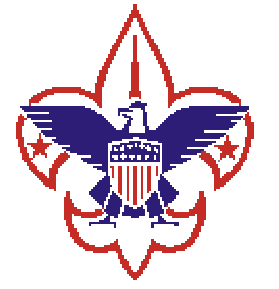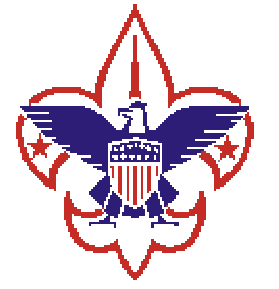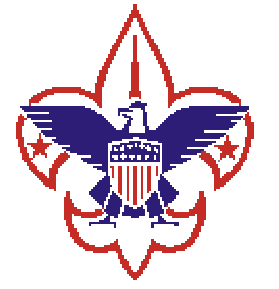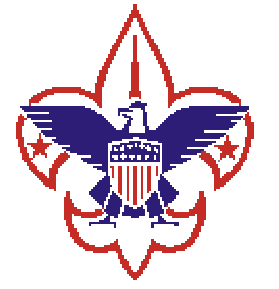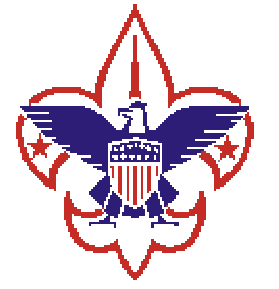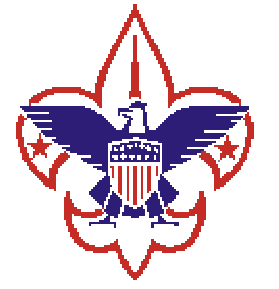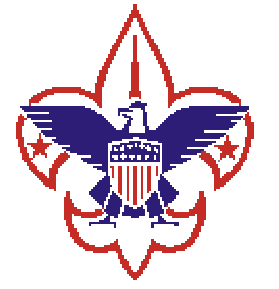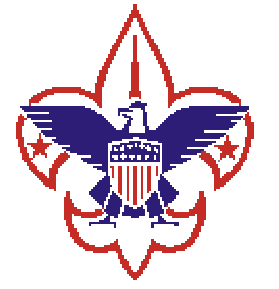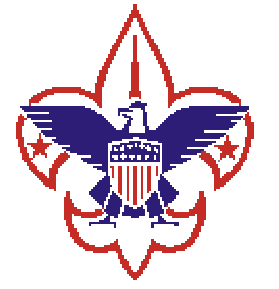 Here are some of the forms that you or your patrol might need for Boy Scout activities in Kuwait. If you have any questions about the forms, please contact your patrol leader or patrol advisor (Assistant Scoutmaster)or Scoutmaster Curtis

Please note that some of the forms are designed for A4 paper in Adobe Acrobat Reader format and can be printed but not saved nor altered. If you plan to print on 8 1/2 x 11 inch or other paper, you may need to select the option to "shrink to fit" when printing.

*Note If you need a FREE Adobe Acrobat reader, go to this website:

Adobe® Acrobat Free Reader
Forms for most trips and events
Consent form - Activity permission
Consent to Treat - Annual Form
Forms for ordering uniforms, badges, etc.
Not yet available

Misc. troop forms
Photo Release
Online Pledge
ASK Activity Request Form
Forms and documents for older boys
Not yet available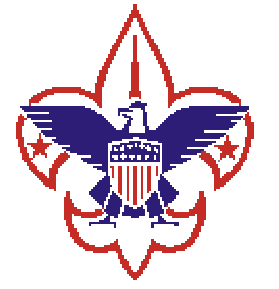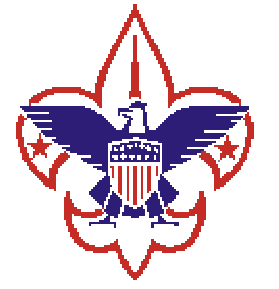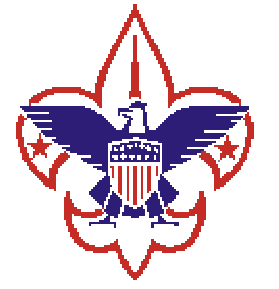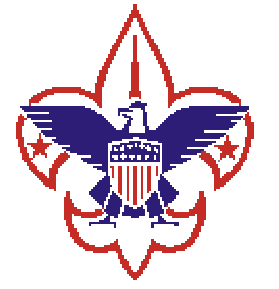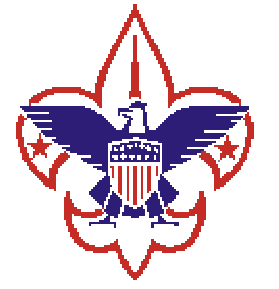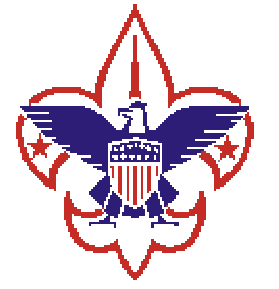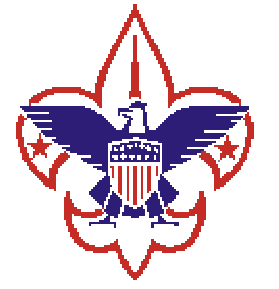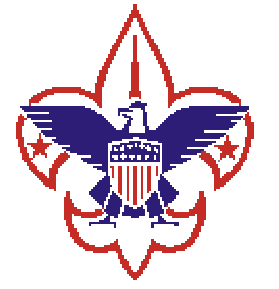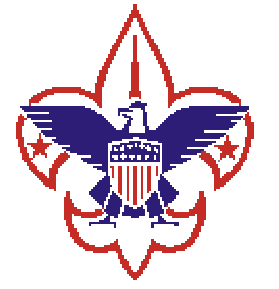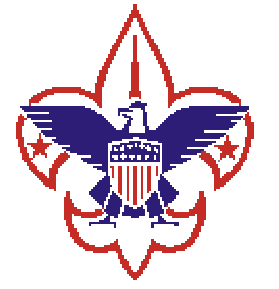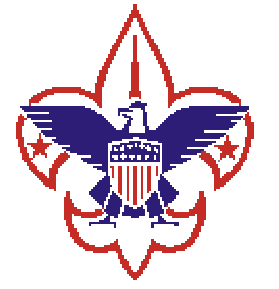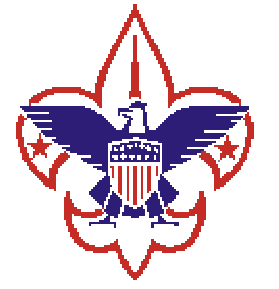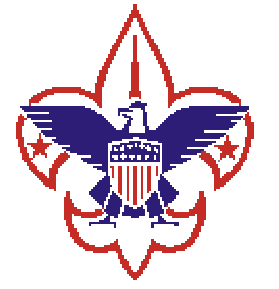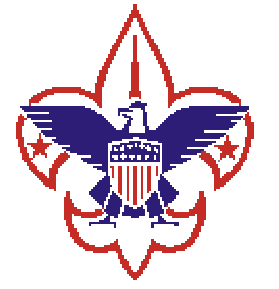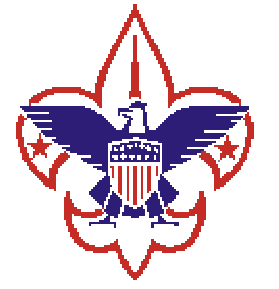 Copyright © 2000,2001 By BSA Troops 938 & 935 - Kuwait
Last Modified April 21, 2001